Reasons
The benefits of quality content.
Being online or having a presence across all social media platforms like Facebook, Instagram, etc. does not necessarily mean your business is visible to, or more importantly, engaging with your potential customers. Successful long-term client relationships are not only based on the high-quality provision of products or services but also the degree to which clients are engaged with your brand – if this quotient is high you can expect repeat custom, loyalty and over time, advocacy, It's possible through high-quality content development!
The content that defines your brand identity is often overlooked in terms of its importance supporting that process. At Product London Design we are expert in creating content that is truly engaging and will drive high quality leads to your business as well as help retain existing customers. We understand the power of image AND word, and getting this combination right goes a long way to growing your brand and business.
Our approach is to go back to basics and work out what our clients – and their users – actually want. We build these from the ground up, using industry standard content frameworks so it's perfectly tailored to your needs and sustainable in the long term.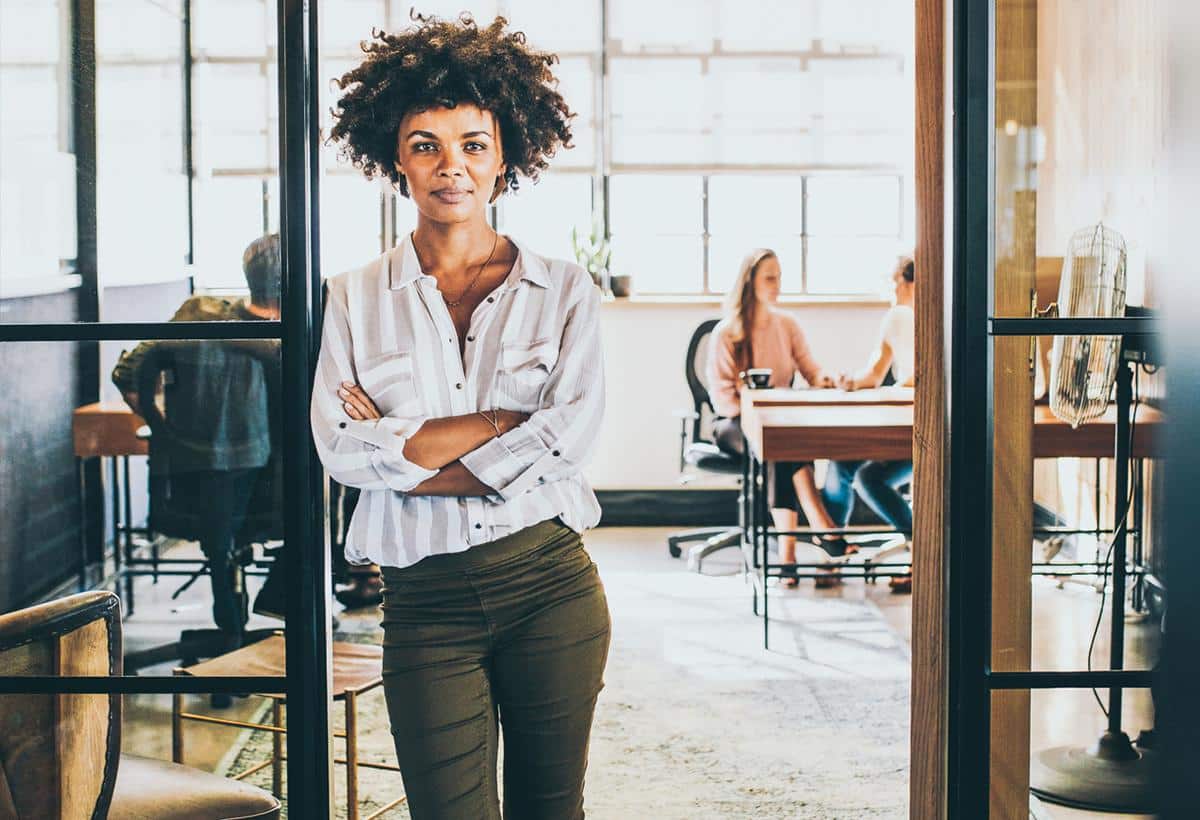 Understanding what you want out of your content and how do you plan to implement it.
We develop content management systems for clients who need more than just the basics.
Once the content is ready, it should be checked and tested to ensure an error free process.
After successful testing the content is delivered / deployed to the customer for their use.
It is an important step which makes sure that your content works with efficiency all the time
We excel at
driving sales
through tarrgeted content.
Crafting compelling online materials, such as articles, videos, and graphics, to engage audiences and drive brand objectives.
Creation of engaging, compelling, and brand-aligned text, images, videos, and other content types to enhance online presence, foster community engagement, and drive the marketing objectives across various social media platforms.
Content and promotional materials designed to deeply engage potential customers, convey complex information, and drive conversion, emphasizing the comprehensive representation of a brand's message, values, and offerings.
Involves sending targeted and personalised messages to a defined audience to promote products, inform subscribers, and cultivate customer relationships. Helps businesses reach potential customers, nurture leads, and drive conversions through compelling content and strategic campaigns.
Why Choose Us
What people love about
our content service.