Product London Design
Empowering brands,
engaging audiences, elevating results.
At Product London, we began our journey in 2012 with a singular vision: to reshape the digital marketing landscape by fusing creativity with data-driven strategies. We recognised the vast potential of the digital realm and its power to connect, inspire, and engage audiences like never before. From our humble beginnings as a team of three in a compact office to now standing tall as a leading digital marketing agency, we've always believed in the power of innovation and dedication.
Strategy
Brand Strategy & Direction
Empower your brand's journey, as we craft bespoke digital narratives that resonate with your audience, driving unparalleled engagement and elevating your market presence.
Production
Social Media Marketing
Dynamic social media strategies, turning clicks into loyal customers!
Design
Web, Graphic and Content Design
Crafting digital brilliance: from captivating web experiences to stunning graphics and compelling content.
Campaigns
Promo & Marketing Campaigns
Unleashing the power of digital: Transforming Brands with tailored campaigns.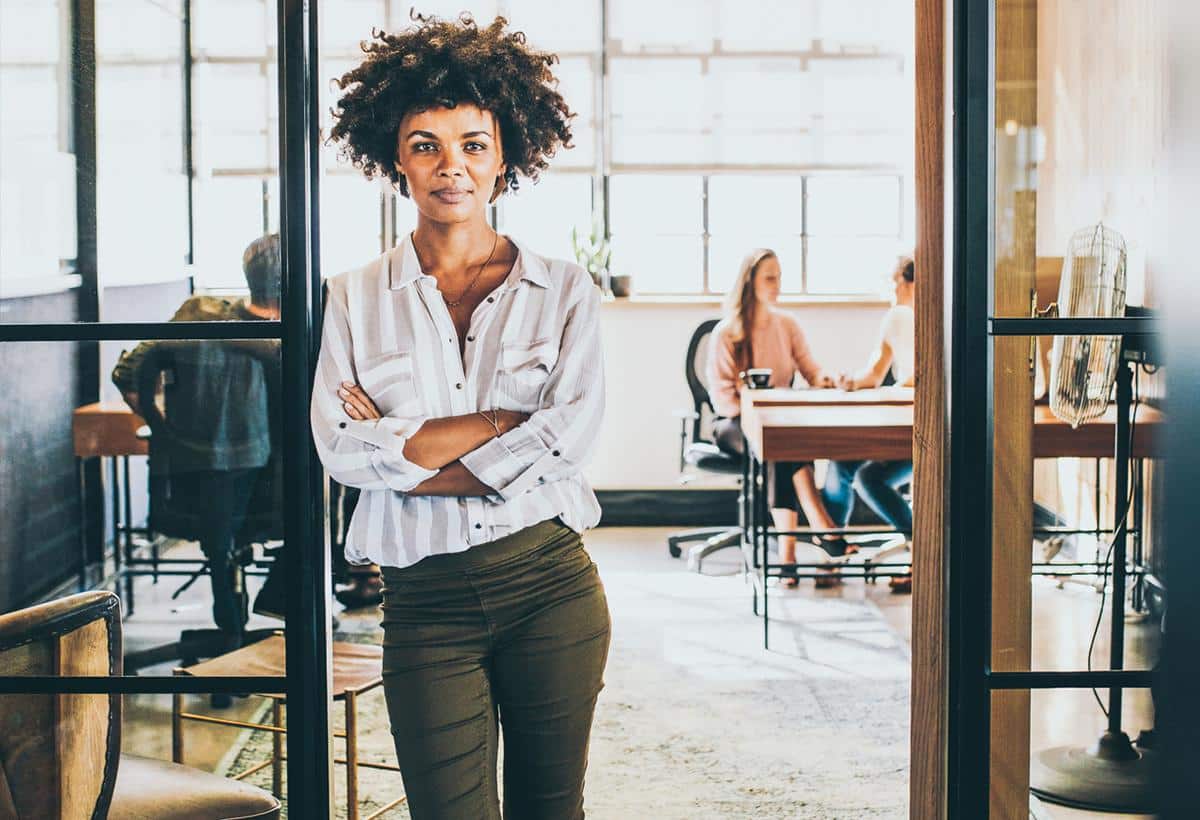 Strengths
Why you should
choose us.
Expertise & Experience
Over the years, we've had the privilege of working with diverse industries, from budding startups to established corporations. This has enriched our experience and sharpened our expertise, allowing us to craft bespoke strategies that yield results.
Digital marketing is not a one-size-fits-all. We believe in a 360° approach, where we assess your brand's needs, study the target audience, and design strategies that resonate, engage, and convert.
Our team is a melting pot of creative designers, adept content creators, seasoned SEO experts, and analytical data specialists. We thrive on brainstorming sessions, always pushing boundaries to deliver the unexpected.
Building trust with our clients is of utmost importance. We maintain an open channel of communication, providing regular insights, updates, and reports on the campaign's performance.
The digital world is ever-evolving. Our strategies aren't set in stone. We adapt, modify, and pivot based on real-time data and feedback, ensuring your brand stays ahead of the curve.
Our Values
Four Core
Principles.
Phone
+44 (0) 1273 530072
Office Address
11 Old Steine
BN1 1EJ Brighton
United Kingdom
Let's Talk
Got a project?
As the digital landscape continues to grow and transform, so do we. With our finger on the pulse of the latest trends and technologies, we're dedicated to driving results and helping your brand soar to new heights. Let's embark on this exciting digital journey together!